A Siberian Husky is one of the most mysterious dogs. Not every dog-lover gets a Siberian Husky as a pet. This breed is different from the rest with their wolf-like features, sharp blue eyes, and a piercing gaze. They can have the onlooker easily transfixed with their appearance. Not only their looks, but this dog breed is also full of wonder. Here are some amazing facts on huskies that you must know.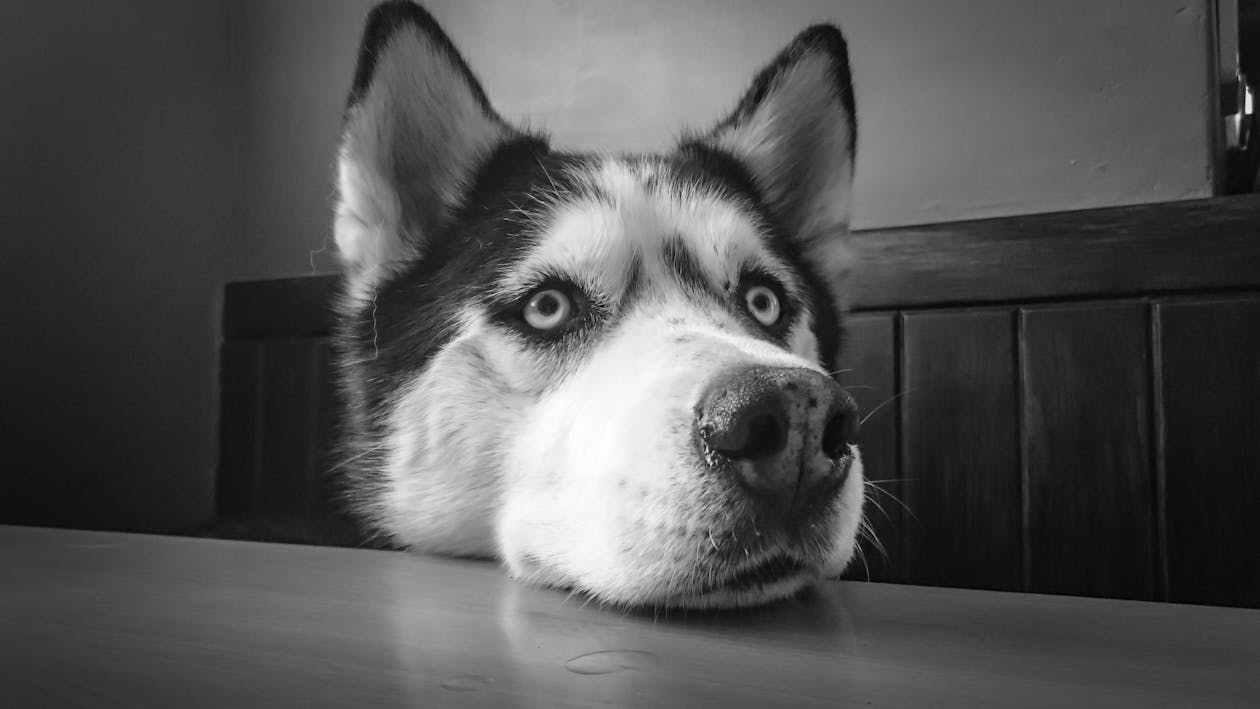 Siberian Husky Is A Social Creature
With their wolf-like features, it is easy to denote these dogs are isolate and scary. But, in reality, they are very social creatures. This breed originally hails from Siberia but is not kept as a family pet in many homes worldwide. They were bred to be in a pack of dogs and hence they are very social genetically. Huskies are also very gentle and loving dogs.
They are capable of giving a lot of affection. They are very patient and loving with children. But they can also be very friendly towards strangers, which can be a disadvantage. Huskies do not make good guard dogs. They hate to be left alone.
Siberian Husky Needs A Lot Of Exercises
Huskies are very active dogs. They need around 1 hour of vigorous exercise every day. You can keep huskies as a pet if you like indulging in a lot of sports and activities like jogging, running or hiking. They were initially bred to pull cargo and so they can manage a lot of physical work genetically. They are very energetic dogs. These dogs love being given tasks like carrying your water bottles while hiking or your bag. This gives them a feeling of having a job to do and also enables them to exercise.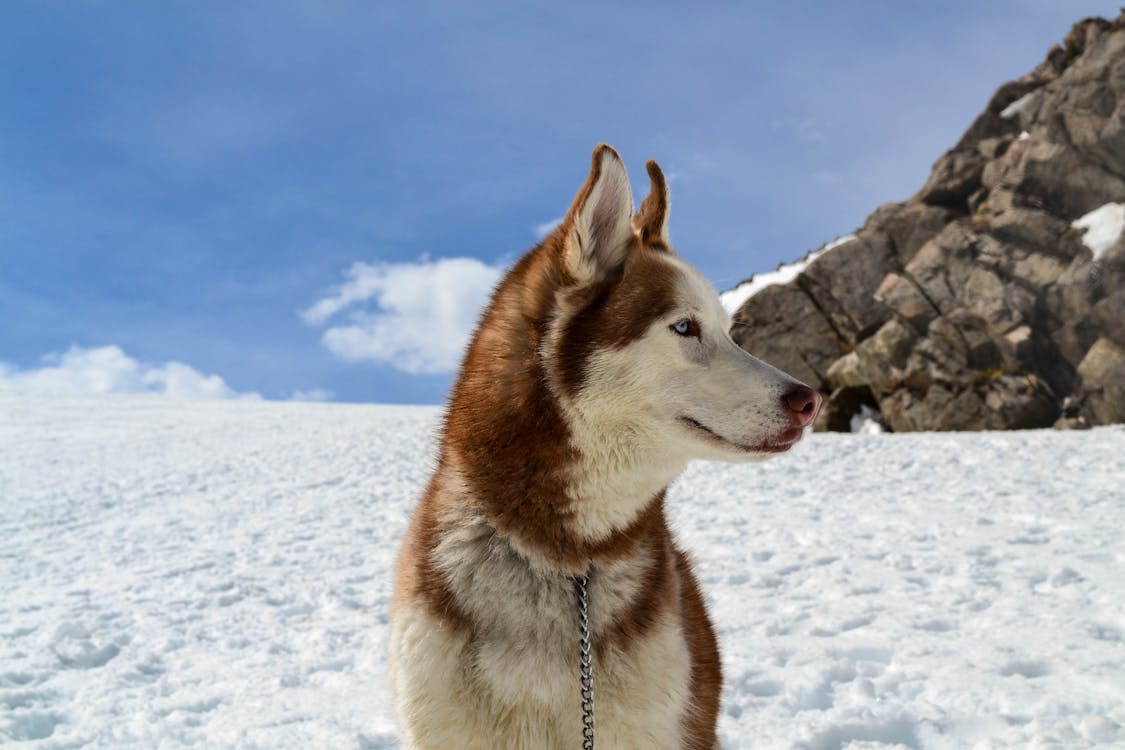 They Need A Lot Of Maintenance
Huskies need a lot of maintenance in regards to the amount of hair they can shed. Not only do they shed a lot of hair on a daily basis, but they also shed their entire undercoat more than once in a year. If you have a Siberian Husky at home, you can expect a lot of hair on your carpet, sofa sets, and also in corners. To avoid a lot of shedding, experts suggest combing its coat with a heavy-duty comb every day to pull out the loose hair. This will prevent the hair from falling everywhere in the house.
A Siberian Husky Hates Heat
Just like its cousins – Alaskan Husky and Alaskan Malamute, Siberian Husky also hates too much heat. It is not recommended to get this breed if you live in a place with temperatures above 25 degrees Celsius. During summers, it is best to keep them indoors in air-conditioned or cool spaces and also to postpone exercising too early morning or late evenings.
Huskies Can Escape Real Fast
Siberian Huskies can run at a speed of 40 kph. They have high endurance and even more energy levels. It is best to keep them on a leash; else they might just run away. They can even jump fences at high as 5 feet tall. But if you train your husky well, they are unlikely to run away from you.