Service dog training is given to dogs to help people with disabilities. These dogs can perform all kinds of basic tasks for the disabled person and also be a companion to him. Having a service dog is a boon to such people as they don't have to depend upon other people for their basic daily chores. But you need to train a dog well in order to make it a service dog. Some people send their dogs to training centers to get this training. But you can also give service dog training on your own, just like a professional.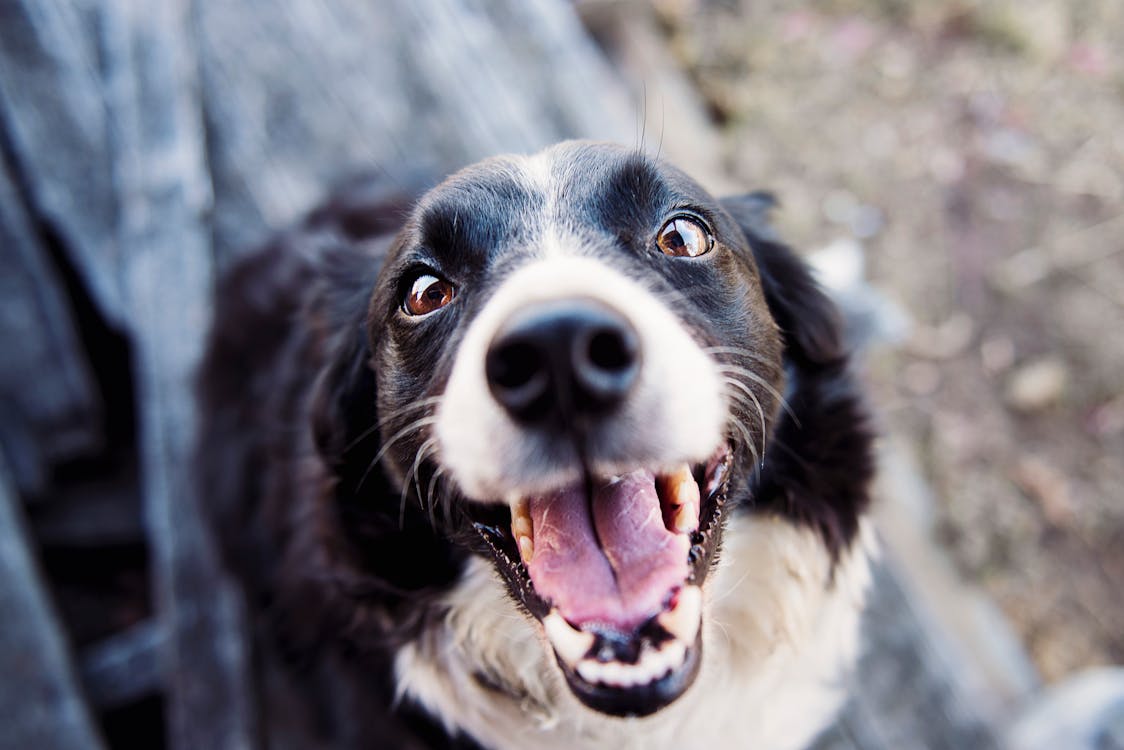 Service Dog Training – Spay Or Neuter Your Dogs
Canines that are not neutered or spays are often seeking partners to mate with. Male dogs are often looking for females to mate with and they are even more aggressive. When a dog is spayed or neutered, you find a decrease in their hormonal rush. They become calm and more obedient. It is best to get them spayed or neutered at the age of 4 to 6 months. However, it is ideal to get a dog spayed or neutered at the age of 1 or 2 years as this enables the dogs to have stronger bones, a quality ideal for service dogs.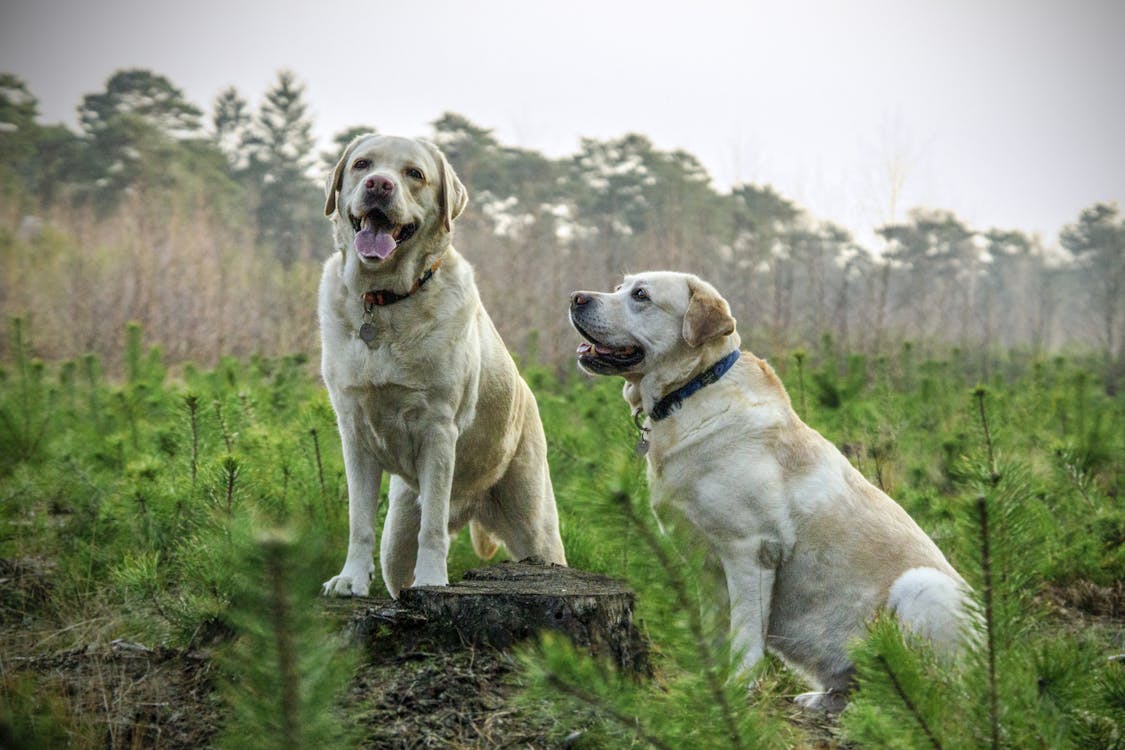 Service Dog Training – Teach Basic Commands And Skills
A service dog should be able to perform basic chores for their masters like opening the door, fetch stuff, push or pull the wheelchair and such others. When you teach these basic skills to your dog, a disabled person can rely on them completely. Use verbal commands to train them. Begin by teaching your dog to fetch things for you. Reward then when they understand and repeat a few times until the dog learns the command. You can also take a cue from an experienced trainer or watch some videos on the internet to be able to give service dog training on your own.
Service Dog Training – Use Clickers
Dogs understand the sound of a clicker as an acceptance. The main reason for using a clicker is that it tells the dog the exact time when his action was right. The click-clack noise from a clicker is loud and the dog easily relates to it. Use a command, make your dog perform an action and use a clicker as soon as he gets it right and then reward him. This can be used for teaching your dog further skills required for service dogs.
Service Dog Training – Let Your Dog Not Greet Other People
Do not teach your dog to greet other people as service dogs should only be focused on their owners. Furthermore, a service dog should always be alert about the needs of their owners and even a slight distraction is not welcome. If your dog is always running around to greet other people, it might not be available to tend to your needs. To teach this skill to your dog take the help of a friend. Ask your friend to approach you slowly and when your dog looks at your friend, tell him to stop. If your dog then looks at you, use a clicker and reward him. Repeat these steps a few times, until your dog learns that he is not supposed to look at your friend.