Puppy biting can be very irritating. No matter how cute puppies are, their biting ruins our furniture, clothes, upholstery, and footwear. It is important to put an end to this habit right in the beginning so that they do not cause serious damage once their teeth get stronger and their bites become more ferocious. To stop puppy biting right in the beginning, you need to first understand why these pups bite so much.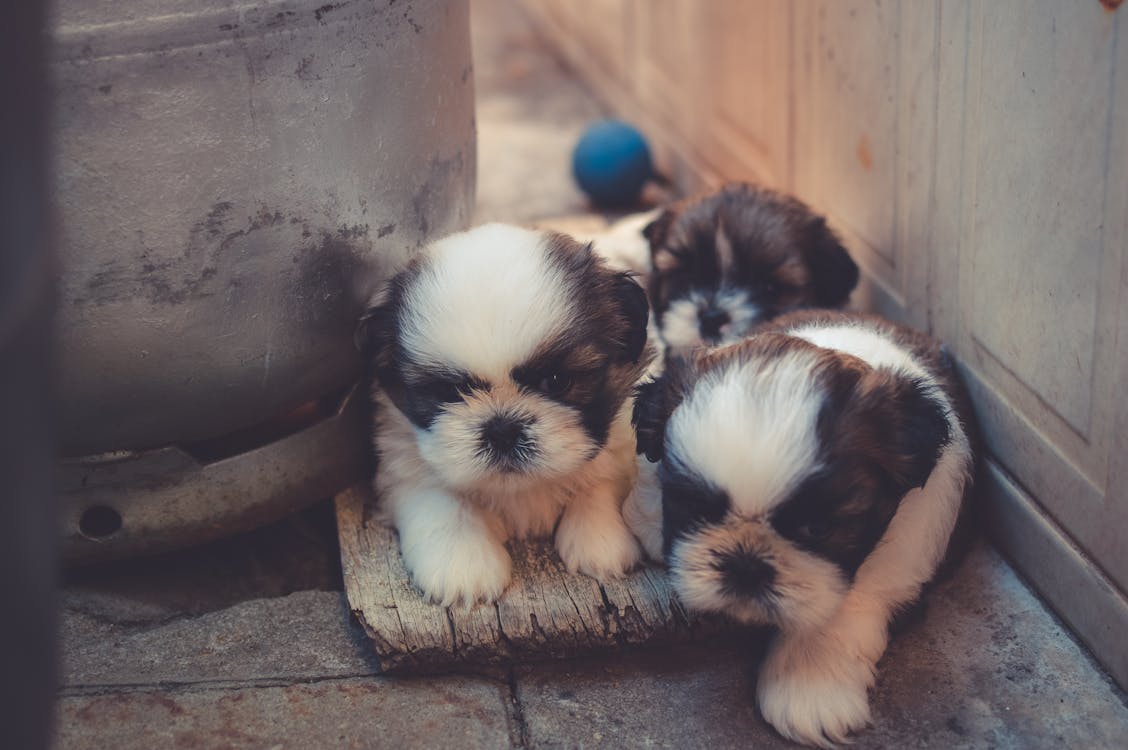 Puppy Biting Is A Menace
Puppies bite because it is a natural instinct in them. Moreover, puppies also bite because they are getting new teeth and they get this urge to gnaw at something. Puppies, whom you have just got into your homes, no nothing about your rules and regulations. They bite everything that comes near their vicinity to satisfy their aching gums.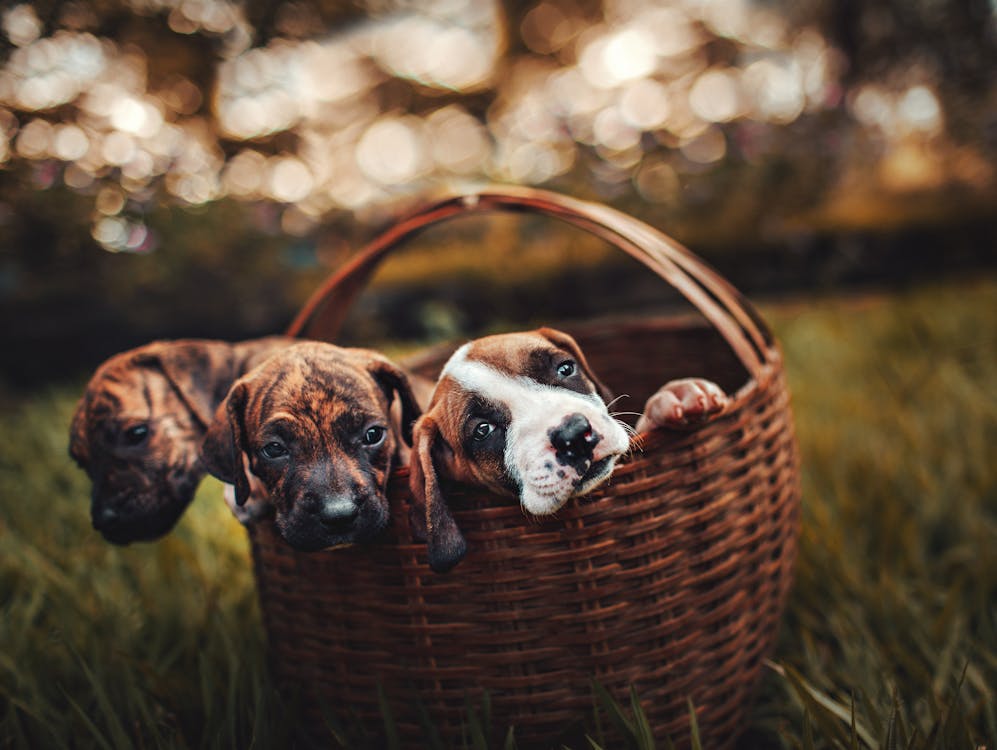 How To Stop Puppy Biting?
The first step is to buy them a lot of biting toys. Encourage puppies to bite on these toys instead of on your furniture. This will distract them from biting into your costly things and also satisfy their urge to bite. Puppies also bite because of their natural genetic instincts. You have to train them to stop doing so.
How To Train Against Puppy Biting? – Part 1
You have to be very strict with the puppies to prevent them from biting. If they are biting you, you can make a very sad and crying face to scare them off. When they stop biting for some time, pat them and when they do it again, ignore them. Repeat this for a few times until they understand.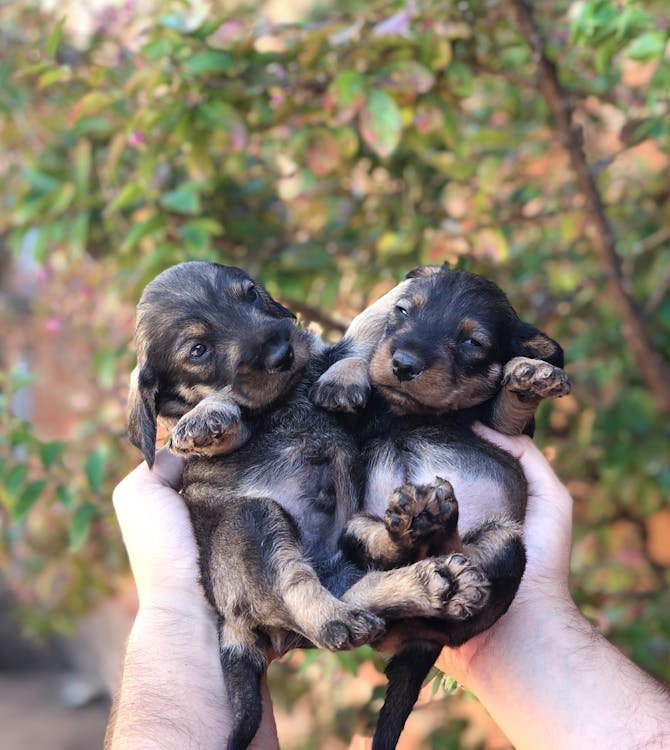 How To Train Against Puppy Biting? – Part 2
Use commands like 'no', when they are biting you or at something. Look at them in the eye and make a gesture with your hands. If they stop for some time, give them a treat and pat their backs. When they start biting again, again use the command and only reward them when they stop. This will eventually teach them that they are not supposed to bite and that they will get a reward only when they stop biting.
How To Train Against Puppy Biting? – Part 3
Another way to stop puppy biting is to distract them with a game of fetch or by playing ball with them. This will temporarily distract them from biting and eventually, they will forget this urge bite. If you do not stop this habit in the beginning, as your dog grows older and stronger, his jaws and teeth will also become sharp. Their bites can not only harm you and other people around, but it may also damage your costly footwear, clothes, furniture, carpets and sofa sets.
Conclusion
Biting should be stopped right in the beginning only. Ensure that you get plenty of biting toys for your puppies so that they can fulfill their desire to bite. Also, you can give them dog biscuits or other such chewy foods to satisfy their biting urge.