Pitbull Training needs to be done in the right way. The ownership and love for this breed are on the rise and there are many experts teaching us how to train them properly. Pitbull dogs are easy to train and great companions. They are one of the most commonly owned canines.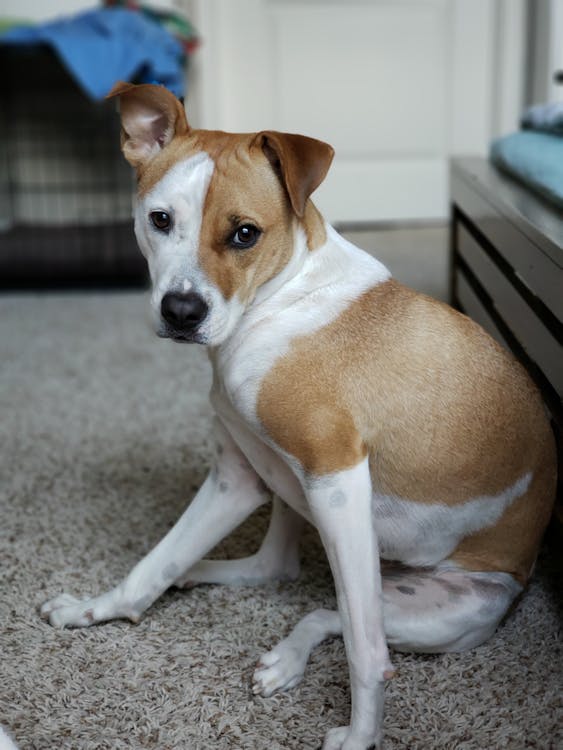 Pitbull Training – When You Have Just Got Your Pup
The training should start right from your dog's puppy days. It helps to create a better bond between the owner and the puppy if you set right certain rules right from the start. Pitbull dogs can grow really big in size and so it is important that you learn how to handle them well right from the start. This includes bathing your dog, trimming his nails, ear cleaning, and brushing his coat.
Pitbull Training – Teach Your Puppy To Relax
While training sessions or just being around a home full of furniture, toys, and children, your puppy can get nervous and anxious often. There might be things that scare him and even annoy him. But if you teach your puppy the word 'relax', it will help you a lot when they grow up.
It will also assure them that nothing is wrong with the sounds they are hearing or the chaos at home. The word 'relax' when spoken in their ears should calm them down and relax them. Whenever your puppy is scared, just carry it in your arms and whisper in his ears 'Relax'. Eventually, they will understand that this word means all is well.
Pitbull Training – Teach Obedience And Control
As your puppy is getting used to the atmosphere at home, it is time to give some obedience training to your dog. This will help you develop control over certain things and also set the rules. Teach him words like 'no', 'go', 'in your crate', 'stop' and other such terms so that you can use them when your pet is behaving unruly.
This will set certain regulations at home and also help you get them to obey you when you want. Dogs can get pretty unruly when they see another dog. At this time, you can teach them to focus and make eye contact with you, instead of pouncing or barking on the other dog. You can easily take an obedient dog safely anywhere.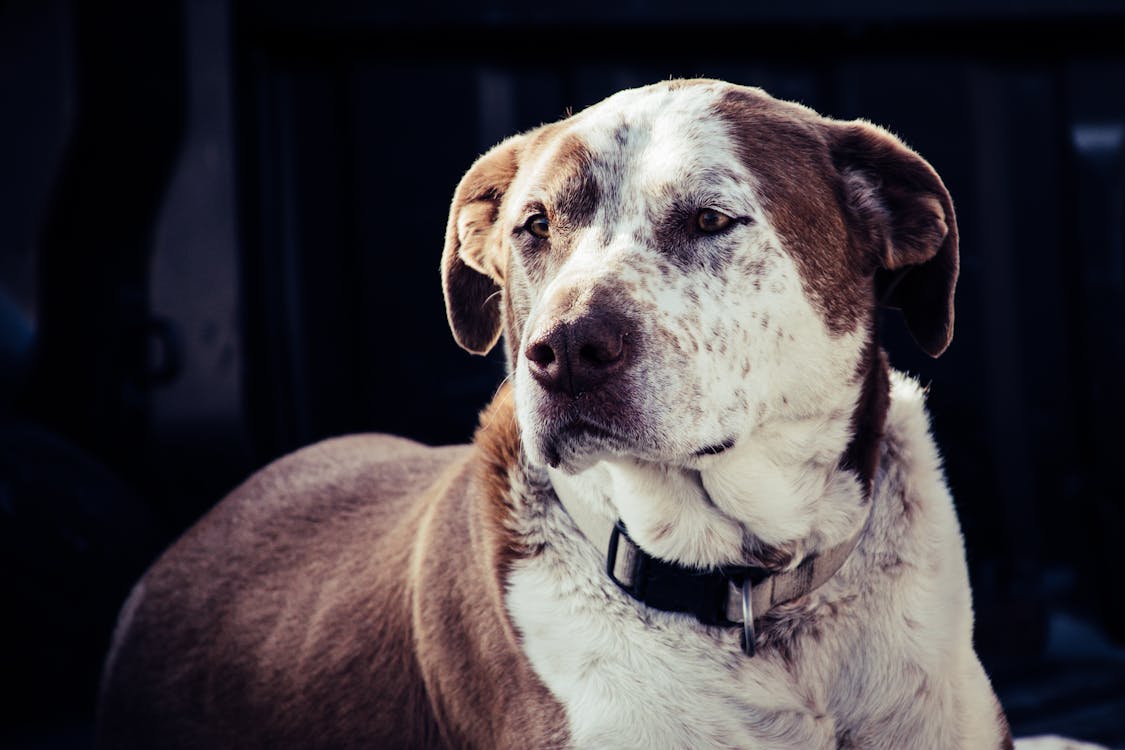 Pitbull Training – Follow A Strict Exercise Regime
Dogs are genetically designed in such a way that they need a sufficient amount of exercise and activity every day to channel their energy and enthusiasm. A lazy dog can only get fat and develop behavior problems. They need a lot of mental stimulation and physical exercise.
They get a night of good restful sleep, remain fit and active and also very healthy if you follow a strict exercise routine. This can be some dog sports in the evening or a long walk every day. You can also have your dog do some chores for you like fetching stuff while you are gardening, etc.
Conclusion
Never leave your dogs outside on a chain or a leash as this only aggravates their aggression. furthermore, they are family dogs and love spending time with people at home. Even their Pitbull Training could be like family time and they are likely to thrive better.