A Norwich Terrier can be a very loving pet dog. They love being around little children. They are also quite social with other animals. If you have cats at home, a Norwich Terrier easily bonds with them too, but you need to train them to be friendly with cats initially. These are very small dogs. Moreover, they are very apartment-friendly and active inside a house.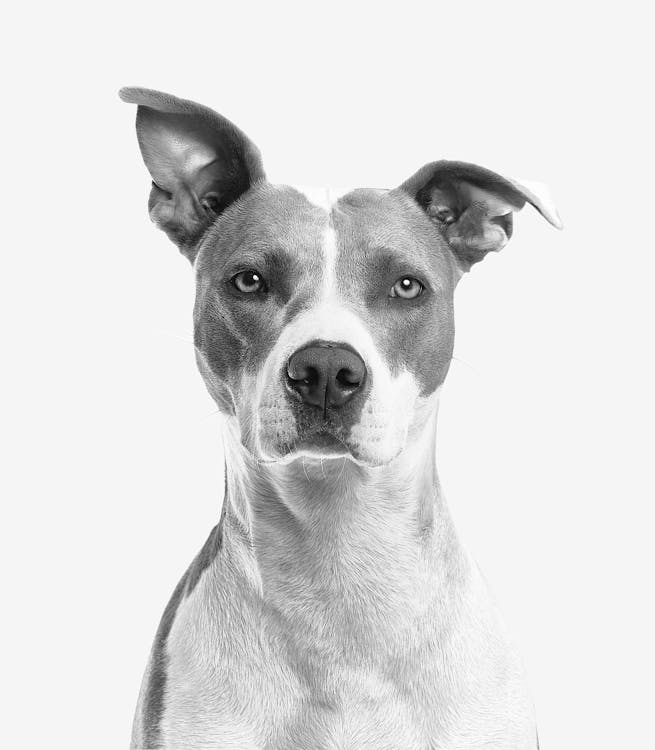 Characteristics Of A Norwich Terrier
This dog breed loves to dig. They have a very high inclination to prey and are light shedders. They originally hail from the United Kingdom. A Norwich Terrier was initially bred to hunt small rodents. These have a typically short and sturdy built. Their coat is generally in black, tan, wheat or red hues. They have a hard wiry and a soft undercoat. You can spot a Norwich Terrier by their prickly ears, oval-shaped eyes, and dock tails. They bark a lot. Although they are very courageous, affectionate and intelligent dogs, they need a bit of training to make them social initially.
Temperament Of A Norwich Terrier
These dogs are quite clever and affectionate. They do get aggressive or quarrelsome at times, but generally, they are quite assertive. These dogs are also very energetic. You might find a Norwich Terrier hungry all the time. Although they are easy to please, they do have a stubborn mindset. If you are training this dog breed, you need to keep in mind that they are quite sensitive to scolding. Moreover, you should not keep them outside in a kennel setting as they are very social dogs and love to be amongst your family members. A dog crate at home is ideal for them.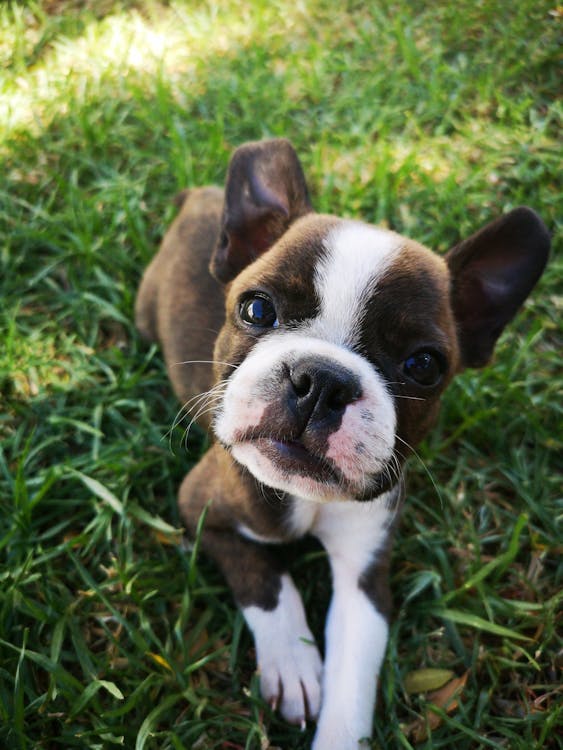 Exercise Requirements Of A Norwich Terrier
A Norwich Terrier can be bred for hunting small vermin or rodents. This gives them ample exercise while on a farm. But if you have this dog breed as a pet, you need to give them ample exercise as they are very energetic and have a high drive. A good walk daily can be ideal. Dog owners often enroll their Norwich Terriers to participate in dog sports like Earthdog, Flyball and Agility competitions. You should also reward them with treats, pats and shower affection on them if they do as you command. They can be very great to play companions and also love fetching sticks, playing ball with you and running long distances.
Grooming Requirements Of A Norwich Terrier
This breed has two coats; one that is wiry and hard and the other softer undercoat. You should comb their coats daily to remove the dead hair and to prevent entangling. If you take care of its coat, not only will your dog look proper in appearance, you can also ensure the health of their skin. Dog owners of Norwich Terriers regularly hand-strip their coats to achieve a 'rolling' coat. This breed needs to be groomed often. This breed is a loving dog and owning one as a pet is a great choice.