There are many medium-sized dogs that people prefer to keep for the sake of their families and children. Such dogs easily fit in cars, homes and are very easy to handle. If you are a dog lover and are wondering which medium-sized dog breed to keep, then this below list might help you.
Medium-Sized Dog Breed Poodle
Poodles are synonymous with cuteness. These adorable dogs are most loved for their ultra-cute looks and stylish hair-dos. Hailing from Germany, these dogs are also much loved in France. They were initially bred for retrieving water a few hundred years ago. They had a fluffy coat that helped in the process and also protected them. Poodles are very smart, people-pleasers and also very active dogs. They just need proper training and also be kept busy all the time. Poodles love socializing from a very young age.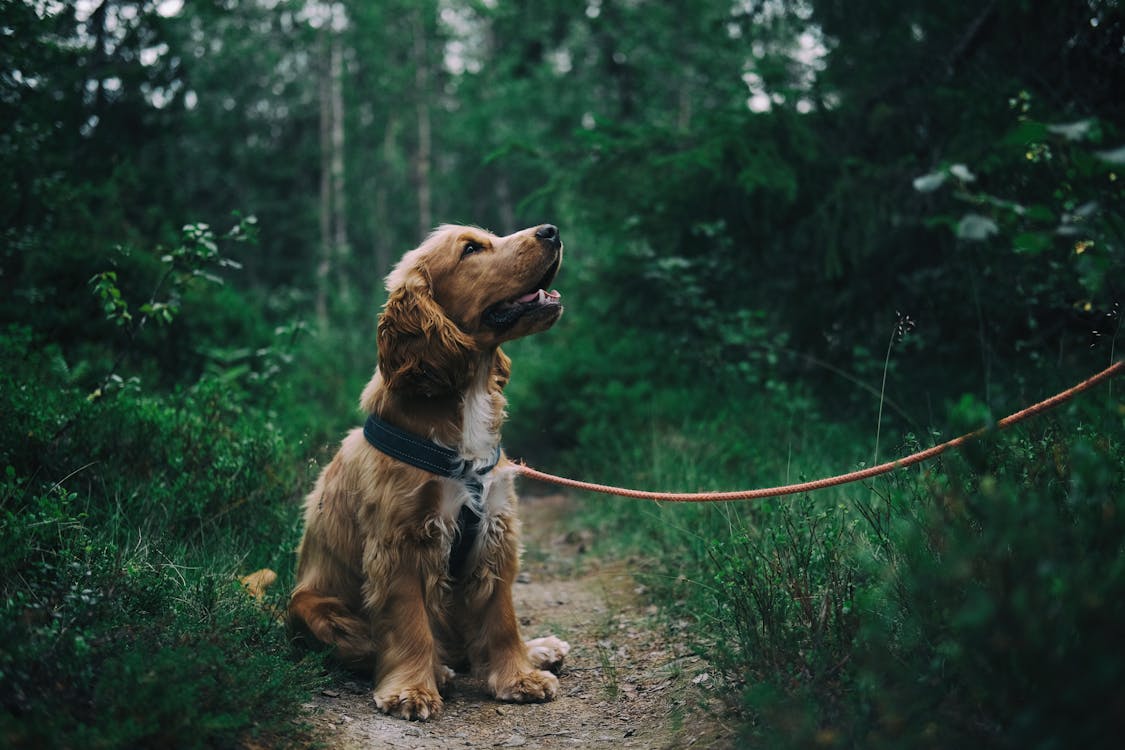 Medium-Sized Dogs Siberian Husky
Siberian huskies are the perfect medium-sized dogs that love to work in groups. This means they will love to fit into your family. They love being around family members and also along with other dogs. They need a lot of exercises too. Siberian huskies can easily trust people and strangers. They are very gentle, friendly and also very alert and social creatures. These dogs love playing with children and are also very gentle. They do not require a lot of grooming and are naturally clean. They also do not have a body odor. Their coat should be brushed weekly.
Medium-Sized Dogs Breed Australian Shepherd
These are devoted dogs who love sports and also chasing other animals. They are very active dogs and will also keep the entire family active and entertained. Australian Shepherds love being close to humans. They are gentle with humans and excellent with children. These dogs have strong guardian instincts and are also very loyal. These dogs are very energetic and you should keep them in a fenced area. You will also need to brush their coats weekly for maintenance.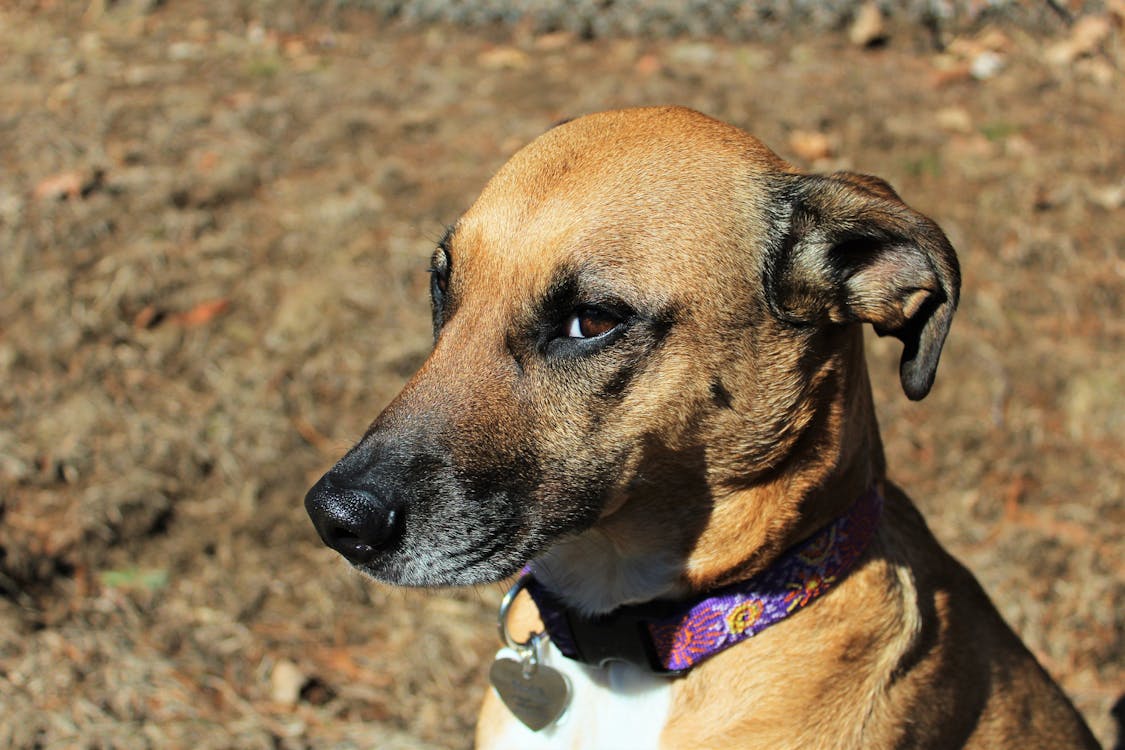 Medium-Sized Dogs Breed Samoyed
A Samoyed, also known as Sammies are friendly, smiling and very beautiful dogs. They love being around people and were initially bred as working sled dogs. They get miserable if you leave them in the backyard of your house with no human touch. These are social and smart animals who are also very loyal and mischievous. They can get very demanding if not trained properly. They love being busy. They also shed a lot of hair and so you can expect a lot of white fluff hoarding in the corners of your house.
Medium-Sized Dog Breed Whippet
Whippet dogs love to relax and stretch out for longer durations after a good exercise. They are similar to greyhounds in some ways. These are low-maintenance dogs and also bark very less. They have an athletic body and great speed. They love being fenced in a yard or a cozy apartment. You will need to brush their coats weekly and they need occasional baths.