Jack Russell Terriers are petite dogs with a fierce temperament. Their small size was particularly helpful in fox hunting, the reason why they were bred. Here are some facts about this petite breed.
Jack Russell Terrier History
This dog was first bred by Reverand John Russell who purchased this dog from a milkman. Russell desired to have a dog with skills of fox hunting. He was a hunter himself and wanted a companion who could help him. Later, Jack Russell started a breeding program especially for courageous fox hunters who had good stamina. By the time it was 1850, the dog got recognition officially.
But over a period of time, the traits had changed considerably. In 1894, another Jack Russell Terrier was bred by Blake Heinemann, which as great at digging out badgers. This breed has shorter legs from the Reverand Russell's fox hunting dog breed.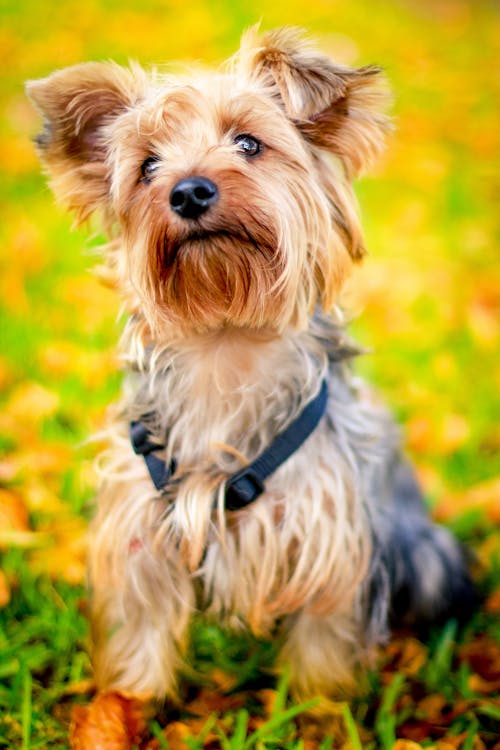 Physical Traits Of Jack Russell Terriers
The physical traits of this dog have changed over the years. A standard Jack Russell Terrier measures 10 to 15 inches. It can weigh between 14 to 18 lbs. These dogs have a thick double coat that gives them added protection. Their coats are generally white with brown and black markings. They have small triangular ears. These dogs have beautiful almond-shaped eyes that are full of excitement and life. They live up to 15 years.
They may suffer from kneecap dislocation, inherited eye diseases, and deafness, but otherwise, they are very healthy dogs. If your Russell is diagnosed with a disease, especially a dislocated kneecap, they should be treated immediately as a lack of physical activity can lead to depression.
The Personality Of Jack Russell Terriers
These are hunting dogs who were initially bred for fox hunting. They have a trait of chasing and running. These very energetic dogs need a lot of exercise. They can destroy property and create chaos at home when not stimulated in the right way.
This energetic quality in the dog serves best for athletic individuals looking for a partner to run along with. They were initially bred for hunting and today, household dogs need a lot of exercises to satisfy their genetic urge to chase. These dogs are good for agility training or other outdoor activities like the game of fetch.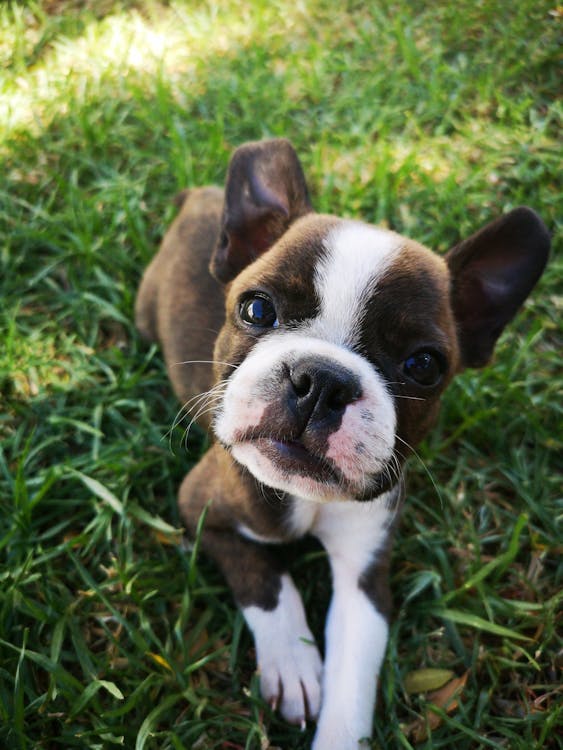 Characteristics of These Terriers
This breed is very intelligent and easily trainable. It is a favorite in Hollywood movies and commercials because they get trained easily. But they do bark a lot and also make a lot of noise in order to frighten any badgers or foxes nearby. As a household pet, it makes a lot of noise to get the attention of its owner. Although they love being around children, they do not like it when children pull or tug at them. This quality only Golden Retrievers possess. They sometimes bite back when angered. If you give them love and respect, they can thrive well.
Jack Russell Terriers are fun to possess. When bred with love and care, they grow up to be great companions with an excellent athletic gait.