The Gordon Setter is a huge dog. This member of the setter clan has other famous cousins like the Irish Setter and the English Setter. They are classified as dogs fit for sports or as gundogs. These dogs were originally bred to hunt gamebirds. They love hunting a partridge, ptarmigan, pheasant, snipe or such others.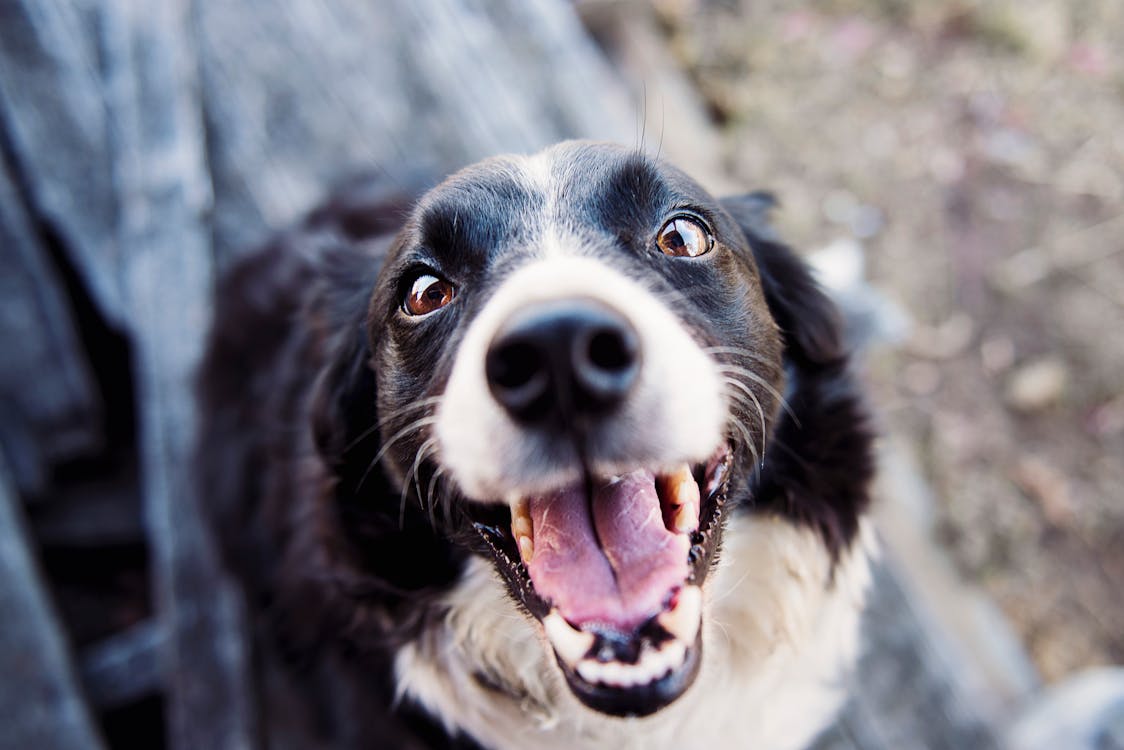 Appearance Of A Gordon Setter Dog
These dogs have coat-black coats with unique markings in mahogany or chestnut shades on their paws, throats, muzzles, vents, etc. They have one spot marking above each eye and also two on their chest. Red Gordon Setters get their unusual color due to a recessive red gene. The coat is also slightly wavy, silky and long. There is feathering on the chest, ear, leg, stomach, and chest. This breed is quite noble, dignified and also intelligent. Amongst the Setter breeds, the Gordon Setters are the heaviest.
Temperament Of A Gordon Setter Dog
These dogs are alert, confident, and also quite interested. They are capable, fearless, and also very loyal dogs. They love to shower affection and expect affection from their owners in return. These strong-minded dogs can stand strict and rigorous training sessions. They thrive in loving and social homes and are also very patient in nature. The dogs are quite boisterous and hence may not be apt for a house with small children. They should be handled gently but firmly.
Habits Of A Gordon Setter Dog
These dogs should be trained to be social right at a young age. They are also very sensitive by nature and loving. They are eager to learn and have a quick grasping power. You should give them obedience training quite early. They are slow to mature and are always like a kid at heart. This breed hits its prime only after 3 years of age. They sometimes show puppy-like habits even after they are quite old.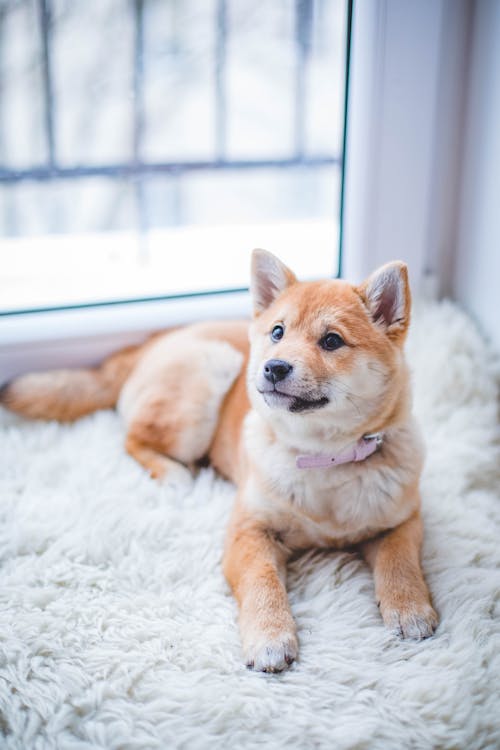 Exercise Requirements Of A Gordon Setter Dog
These dogs are bred so that they can run. They need around 60 to 80 minutes of daily exercise. But, they should also not be over-exercises. Agility training should be given to them only when they are 18 months old. They have hunting instincts and should be allowed to roam around freely but in a fenced place. This breed has the tendency to wander off after following a scent.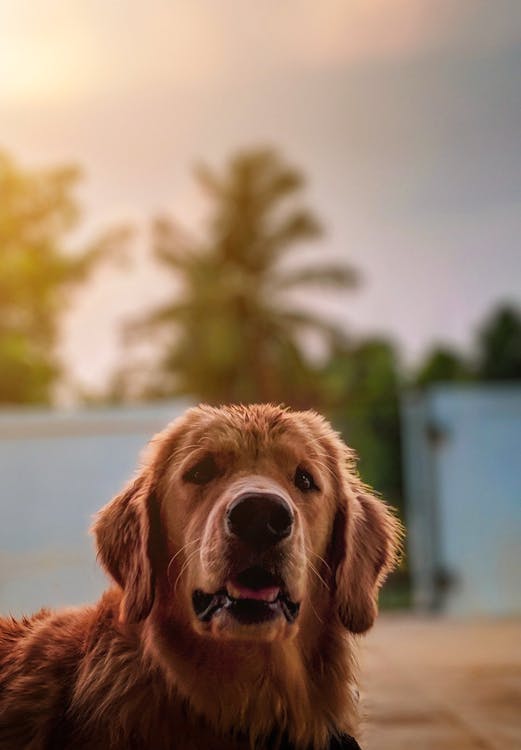 General Health Of A Gordon Terrier
They might suffer from hip dysplasia if they are very large. They may even get hypothyroidism, eye diseases, and gastric torsion. This breed can live up to 10 to 12 years. These are fun dogs to keep and breed. Regular veterinary check-ups are crucial to rule out any problems and to ensure the best health for them. If they are exercised regularly, they will not have any major diseases. They should be fed high-quality dog food in a wet consistency, around 2 to 3 times a day. Keep these dogs if you want to get entertained at home, as they are full of life and vigor.