Dog tricks not only amuse you but also help you explore the capabilities of your dog. Dogs are very brilliant creatures and when trained well, they can perform a number of antics. Some cool tricks are explained below. Try teaching your pet some of these antics.
Dog Tricks 1 – Give A Kiss
How lovely would it be if your dog could give you a kiss? Well, with proper training, you can teach him to do this. The easy way to teach this dog trick is to put a treat on your cheek and say the command 'kiss'. When your dog leaps to get the treat, you can praise him. After a few repeats, try doing it without a treat and only the command.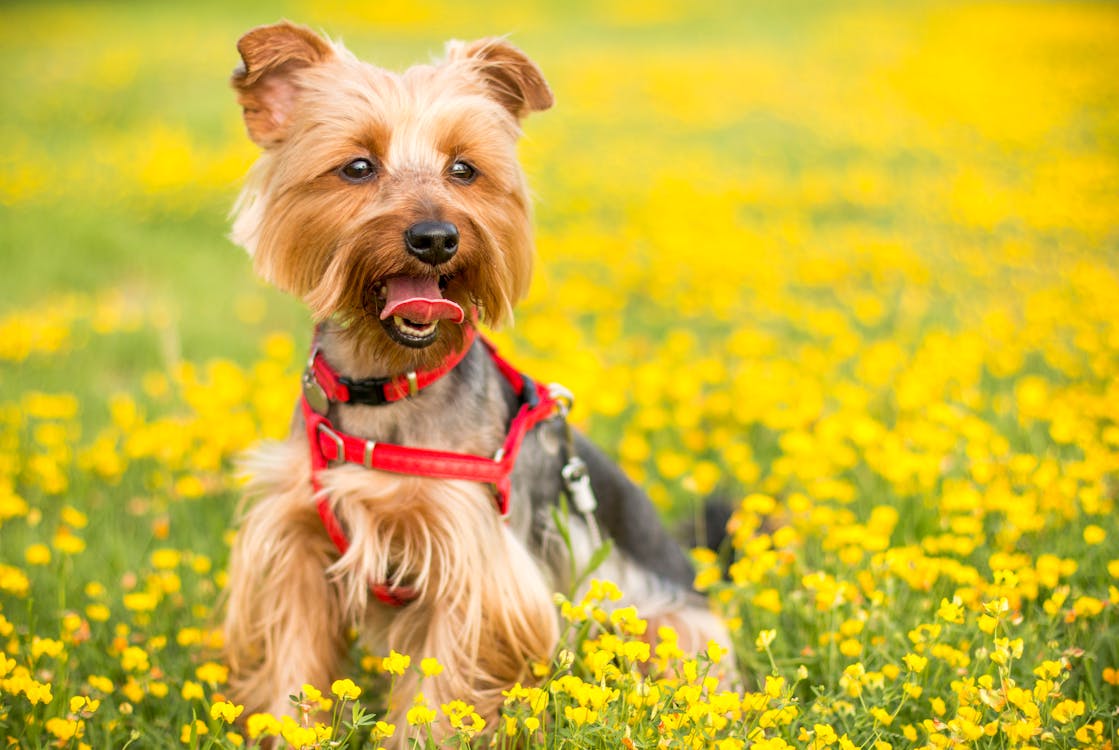 Dog Tricks 2 – Speak
Does it sound strange that your dog would speak? When not like humans but they speak with barking. But by training them to speak on command can stop your dogs from unnecessary barking. So when your dog barks, give him a treat and say the command loud and clear, 'Speak'. Repeat a few times, until he learns that the command 'speak' means to bark.
Dog Tricks 3 – Shake Paws
How about having your dog shake his paws with you as a greeting? You can showcase this neat skill of your dog in front of your friends too. To have your dog shake his paws, you have to take one of his paws and shake it. Say the command 'Shake' loud and clear while doing so. Also, give him a treat when he cooperates. Once done a few times, he will learn that the command 'shake' means to shake his paws as a handshake.
Dog Tricks 4 – Wave
Train your dog to say hello or goodbye by waving his paw. This is a cool trick that can impress your guests when they come home. Take your dog's hand and wave it in the air and say the command 'wave' while doing so. Give him a treat if he cooperates. Repeat a few times and then only say the command without giving him a treat. He will learn to wave his hand to say hello, on command.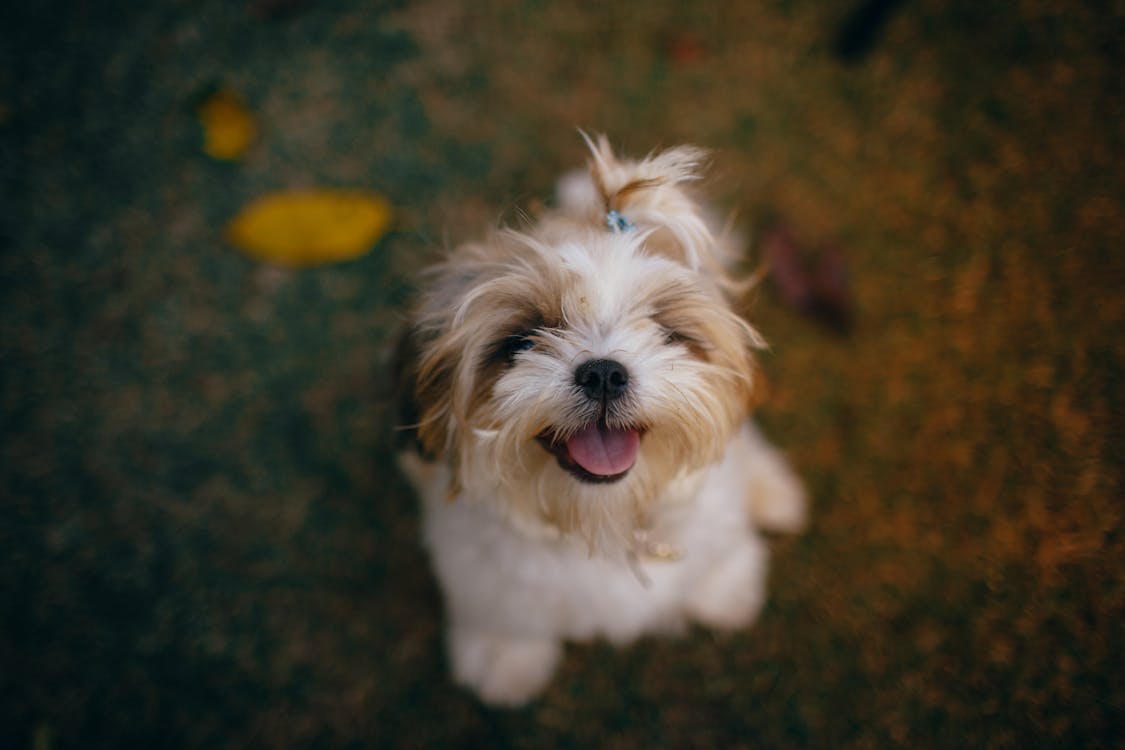 Antic 5 – Spin
Your dog can learn how to spin too. Such tricks can impress anyone. To teach your dog to spin, you need to put a treat right above his nose and keep moving such that he takes a spin, sniffing it. Say the command 'spin' while doing so and reward him with a treat once he cooperates. Repeat a few times until he learns the command 'spin' means to take a turn.
Trick 6 – Play Dead
How cool would it be if your dog could act dead on command? Well, teaching this command is not very easy. You will have to demonstrate a few times and also make your dog perform the action with your help. Repeat the command 'Play Dead' while doing so and give him a treat in the end. This will teach your dog this silly dog trick.
Teaching these to your pet requires a lot of patience and a fresh mind. Ensure that your dog is well-rested and active when you teach him these dog tricks.