Boston Terrier dog breed is one of the most sought-after in America. These dogs are full of life and very active. Here are some fun facts about the dog that will make your heart swell with love. They have a very loud bark and are very protective of their family members. Just a loud bark from them can let you know about the possible danger ahead.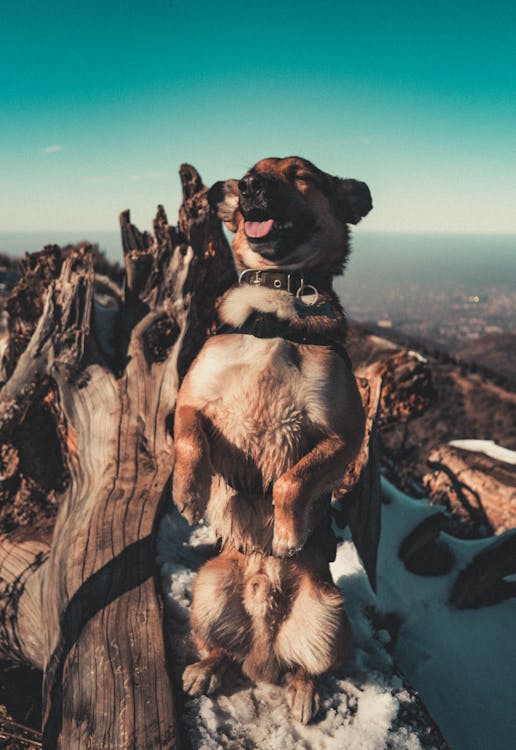 Boston Terrier Dog Is America's Pride And Joy
Everyone in America loves these dogs. This was the first official dog breed of the country. These are even nicknamed as 'American Gentlemen' because they have a significant tuxedo-sort of marking on their bodies. They make you feel protected as they are very good guard dogs.
A Boston Terrier Dog Was Bred To Be A Fighter
This pooch was created when coachmen of wealthy Americans cross-bred the dogs of their owners. The English Bulldog and English Terrier were cross-bred to give birth to this breed. Furthermore, the English Terrier is now extinct. Initially, a Boston Terrier was very huge and was used for fighting, but since dog fighting became illegal, this breed gradually became smaller in size.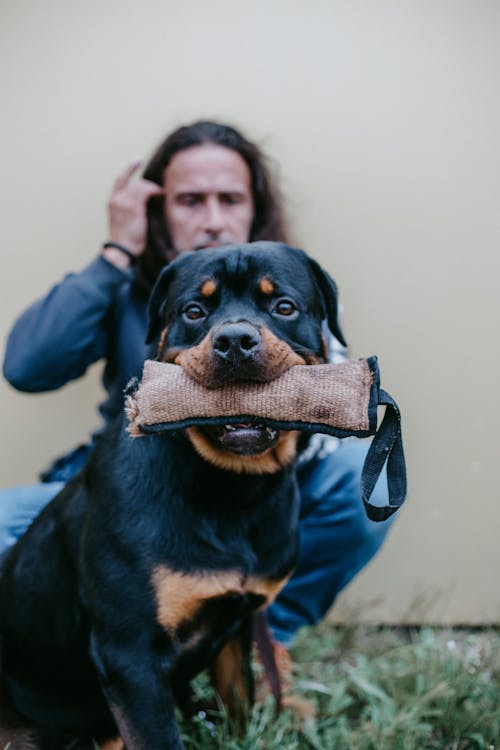 Boston Terriers Had A Different Name Initially
In the year 1839, 30 fancy dogs were brought together and formed a club called American Bull Terrier Club. Whereby, the dogs were called either round heads or bull terriers. But this lead to a lot of opposition as bull terriers was a different breed altogether with a longer face. By 1891, the club's name was changed to the Boston Terrier Club of America. All the fancy round heads or bull terriers were then together named as Boston Terriers.
Boston Terrier Is The State Dog Of Massachusetts
This cute little dog initially originated in Massachusettes. So, the state honors this one as their dog emblem. It was designated as the state dog of Massachusetts since 1979. But interestingly, they are pooches and not technically terrier dogs.
Helen Keller Owned A Boston Terrier
Helen Keller's Dog, Phiz was a Boston Terrier. It was given to her by her classmates at Radcliffe College. Her dog was scared of strangers, but when he met her, the two became friends instantly. Moreover, these dogs are great at learning tricks and are very easy to please also. Furthermore Dexter, the same breed had even learned how to skateboard.
Conclusion
So, if you are wondering which dog to bring home as a pet, then this dog is a great option. Furthermore, they are very good-natured and also very playful dogs. Those who are looking for a cheerful companion. Moreover, Boston dogs are generally with a good and friendly attitude. They have a pleasing temperament. These are great companions for those who are looking for happy surroundings.
They easily get along with other pet animals in your house. They don't mind being around cats at all. Furthermore, these have a very sturdy built and are very tolerant of children. They love playing around with kids. Boston Terriers love doing tricks like hiding a bone under a pillow and then playing the game of fetch with their owners.